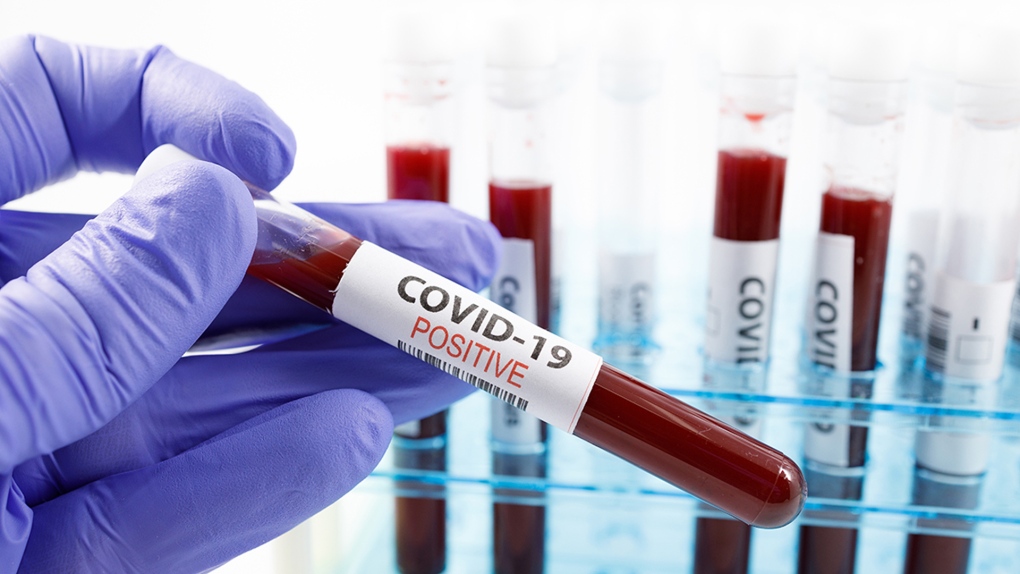 NPHF has been in the forefront in struggle against COVID-19 in Nepal. From providing expert advice to the Health ministry, Prime minister's think tank policy research institution, Civil society mobilization for public health in dealing with Corona challenge, initiating dialogue between media, health ministry and health related UN agencies, communicating with Nepali people through media interviews and articles, presenting Nepal's case in Oxford University Global Health Network,  to working with ward leadership in providing food security to the most in need.
NPHF at the same times appeals to the government and all Nepali people that there are many public health issues which needs to be addressed in Nepal, which are equally serious and more damaging in terms of human health and life, but which can be dealt with fraction of cost and effort Nepal has been investing for Corona Pandemic. Both communicable and non-communicable disease along with natural and man-made disasters can be handled with proper preparedness, management and public health approach. NPHF stands ready to support Government and academia and civil society organization towards this end.  Lessons from COVID control should be institutionalized since Nepal may have to face other waves of viruses and bacteria in future along with epidemics of non-communicable diseases.
The recent status of Nepal COVID-19 cases is presented here.