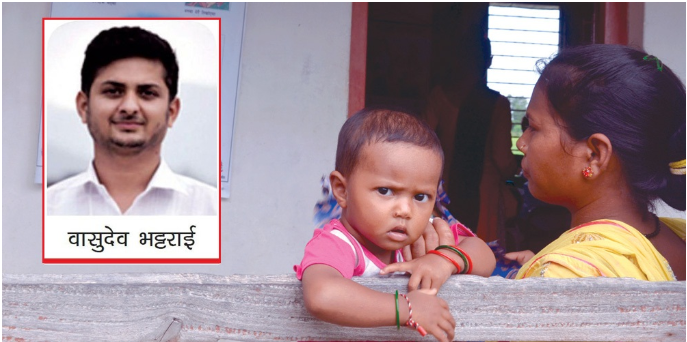 Published Date: January 1, 2019
In 2065 B.S., Poush 1, Basudev Bhattrai's article  "Nepal ko Poshan Yatra"  first appeared. He made a comparison between our historical nutritional foundation and perhaps the supporting evidence and the current nutritional status of the Nepalese population. The author discussed the difficulties and the significance...
Read More
Download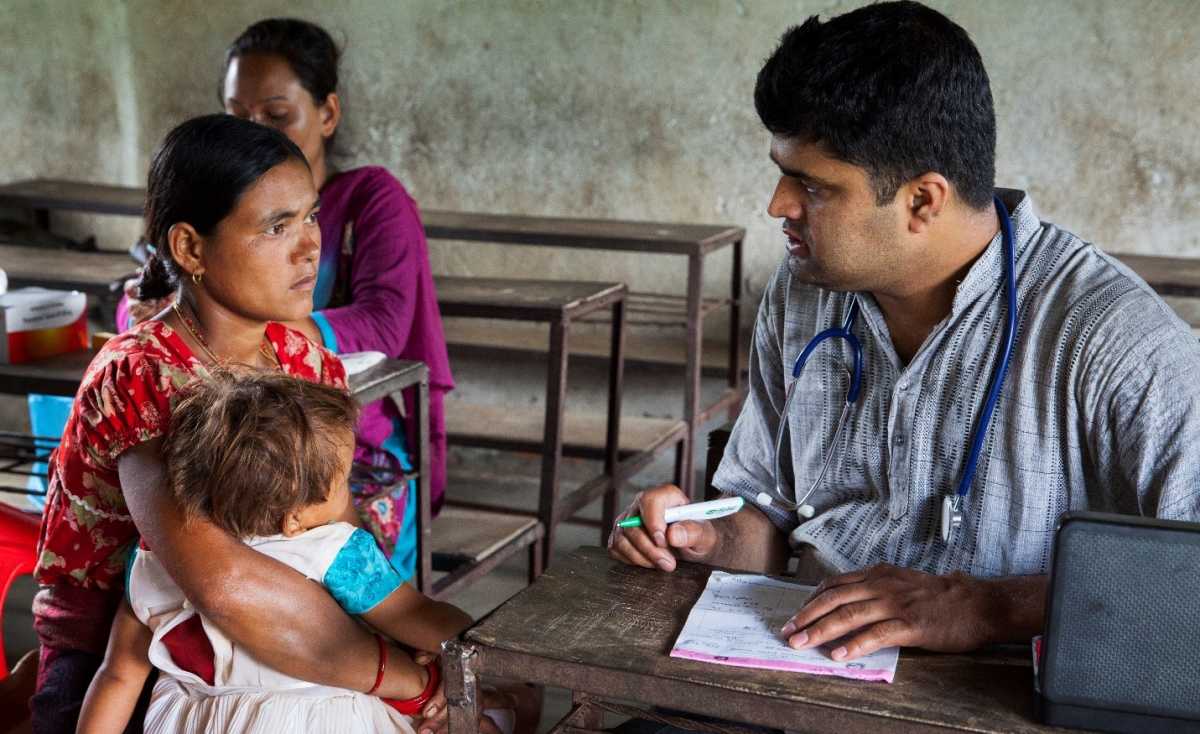 Published Date: January 1, 2019
National Health Policy 2074 provides a guideline for the strategies and programs of the health sector. It majorly focuses on 'Health for all by addressing the new and existing challenges, proper utilization of available resources, and upliftment of health status of the people. The goal of the policy is for the...
Read More
Download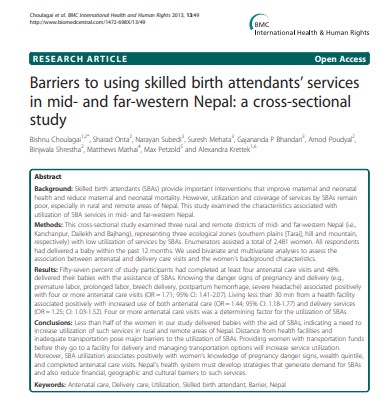 Published Date: August 12, 2014
The paper "Barriers to using trained birth attendants' services in mild and far western Nepal" by Choulagai et al. appeared in the print version of BMC International Health and Human Rights in 2013. The study was done to evaluate the parameters associated with the utilization...
Read More
Download