District Investment Case (DIC) (Dec 2011-Dec 2014)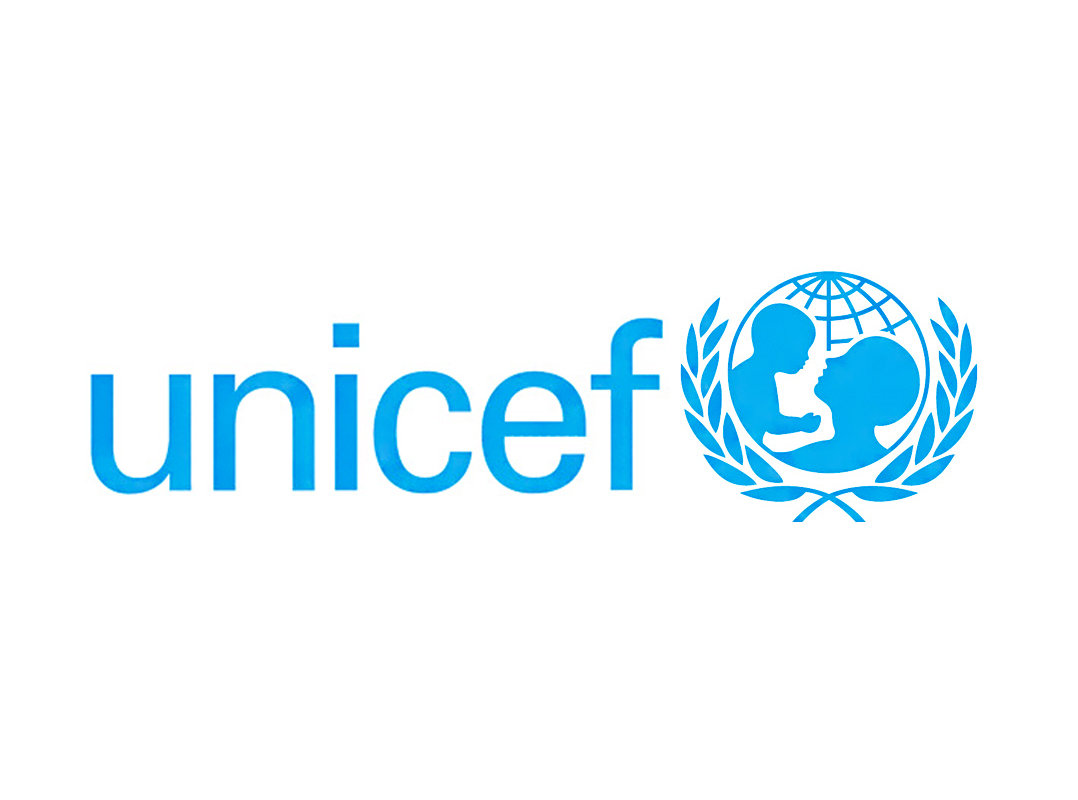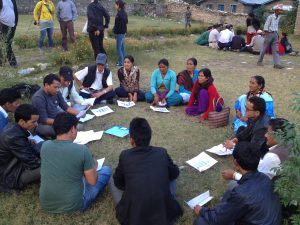 Although, Nepal has made noted progress in both MDG 4 & 5, there is growing concern that this progress is not being experienced equitably across the country (between and within the districts). The Government of Nepal (MOHP) in 2011 has expressed their interest in having the Investment Case (IC) approach undertaken at district level and requested support for the development of costed district level health plans that address local constraints to MNCH intervention coverage. In this regard, in order to accelerate the coverage of intervention programs there is an emergent need to do a district level analysis (in-depth analysis) of district level data in order to explore and identify the district specific bottlenecks, the solution of district specific problems and development of district level health plans that address local constraints to maternal, neonatal and child health (MNCH) intervention coverage.
To provide technical assistance to Ministry of Health and Population (MoHP) to successfully completed the Investment case process in the selected sixteen districts documenting the process, analysis and results specially in planning budgeting.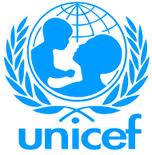 | | | |
| --- | --- | --- |
| Phase | Year | District |
| First | 2011 | Dadeldhura, Udaypur |
| Second | 2013 | Achham, Bajhang, Baitadi, Bajura |
| Third | 2015 | Achham, Bajhang, Baitadi, Bajura, Doti, Humla, Jumla, Dolpa, Mugu, Kalikot, |
| Fourth | 2016 | Parsa, Saptari, Dhanusa, Rautahut, Mohattrai |
December 2011-December 2014