Health Education/Orientation Through Social Mobilization for Promoting Key Health Behaviors (May 2015-Jan 2016)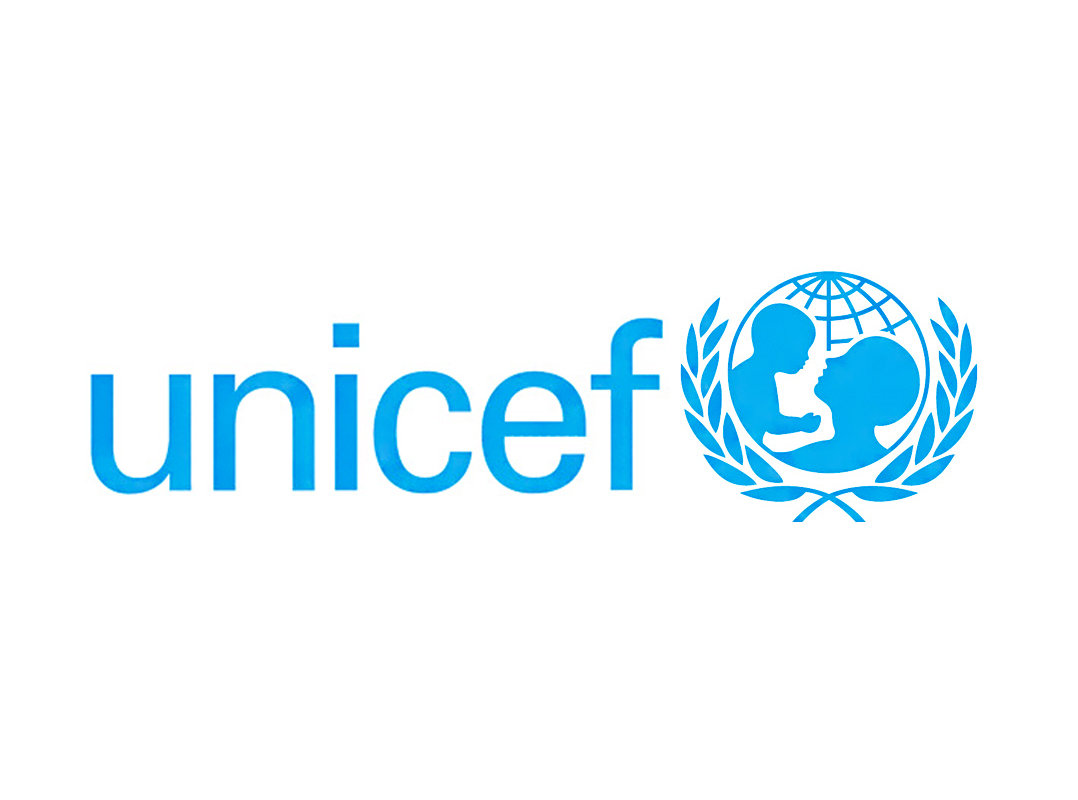 Following the devastating earthquake of 7.6 magnitude on April 25,2015, Nepal suffered fromdisruption of livelihood, displacement of communities and basic infrastructure were collapsed that exacerbated public health problems. Crowded living conditions, limited quantities of safe water, inadequate hygiene and toilet facilities are all associated with disease transmission. To overcome these challenges,  Nepal Public Health Foundation(NPHF), with financial and technical support of UNICEF Nepal and  in coordination with local level organization conducted the health education project entitled "Health education/orientation through social mobilization for promoting key health behaviors'' in 11 earthquake affected districts namely Gorkha, Dhading, Nuwakot, Rasuwa, Lalitpur, Bhaktapur, Kavre, Sindhupalchowk, Dolakaha, Sindhuli and Ramechhap. The program was implemented from May 2015 to January 2016.
The local NGOs were responsible for recruitment and mobilization of social mobilisers, district coordinators, coordination with DHO and health facilities at VDC level. Altogether, 330 social mobilisers were recruited in the different VDCs of these affected districts. They were basically responsible for providing key health message, through community mobilization, for promotion of key health behavior and timely report their activities through the reporting tools and channels. The IPCS team comprised a whole set of 354 human resource form center to local office. The quality of the program is maintained by monthly review meeting at both district level and central level. Likewise the overall task of monitoring was under NPHF which commenced 15 days per month on the VDCs. In addition to monitoring, on site coaching and instant supportive feedback was also provided to improve the quality of work. Beside this, DC (from local NGOs) also conducted regular monitoring and supervision. Baseline and endline survey was also done to access the people need, their health condition and lastly to measure the success of the program.
Some of the major indicators of the program:
– A total of 792605 population were benefited from the program in which 578141 (73%) were female and 214464 (27%) were male. The majority of the population was Janajati i.e., 57.3%.  The others were Brahmin/Chhetri (30.7%), Dalit (11.7%) and others (0.3%) respectively.
– Of the total population 38065 pregnant mothers and 55996 lactating mothers benefited from the program.
– A total of 79772 Individual sessions and 36623 group sessions were conducted in the program.  The location of the sessions were home, community, tent, health facilities, schools and shelter home.
– Different types of IEC materials mainly booklets, posters flyers, flex and flipchart were used to provide health education in which booklets were distributed in higher proportion i.e., 51.4%. Flyers remain next to booklets.
– To provide relevant health-related orientation/education for mothers and children both in shelters and outreach clinics.
– To mobilize community networks to access behavior-change communication interventions to improve health-care and feeding practices for mothers and children.
Gorkha, Dhading, Nuwakot, Rasuwa, Lalitpur, Bhaktapur, Kavre, Sindhupalchowk, Dolakaha, Sindhuli and Ramechhap
Date of commencement: May 2015
Completion Date: January 2016