Appraisal of Stunting decline in Nepal (Dec 2017-Aug 2018)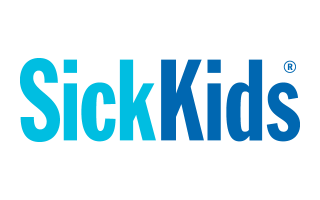 Stunting is the impaired growth and development that children experience from poor nutrition, repeated infection, and inadequate psychosocial stimulation. Children are defined as stunted if their height-for-age is more than two standard deviations below the WHO Child Growth Standard median (Source: WHO)
Direct causes are inadequate nutrition (not eating enough or eating foods that lack growth-promoting nutrients) and recurrent infections or chronic or diseases which cause poor nutrient intake, absorption or utilization (Source: WHO)
In the past decade, however, Nepal has possibly achieved one of the fastest recorded decline in child stunting and has done so in the midst of civil war and post conflict political instability.
General Objective :
To assess the determinants of childhood stunting reduction in Nepal.
Specific Objectives :
a. To explore the distribution and determinants of stunting by geographical regions and provincial states.
b. To explore the countries initiatives (policies/strategies/programs/guidelines) that have contributed to stunting reduction.
c. To gain first-hand insights from nutrition specific experts and stakeholders on what has worked and not worked in Nepal for reducing Stunting.
a. Key Informant Interview with experts and policy makers.
b. Focus group discussion at community.
c. Quantitative Analysis of data sets (NDHS).
d. Analysis and report writing
December 2017-August 2018