Conducting and Evaluating Stigma reduction interventions in Sunsari and Dadeldhura, (Jul 2017-Aug 2018)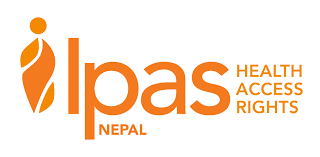 Stigma is a mark of disgrace associated with a particular circumstance, quality, or person. Abortion stigma is a negative attribute ascribed to women who seek to terminate a pregnancy that marks them, internally or externally, as inferior to ideals of womanhood. Globally, Stigma is a major contributor to the social, medical and legal marginalization of abortion. It is a very common experience during women's reproductive lives, stigma persists and abortion is seen as wrong or different. Abortion stigma is an important public health issue as it contributes to the rate of unsafe abortion since it has appeared as a formal topic of study in peer-reviewed journals as well as in the social discourse of the public and culture at large.
a) To assess attitudes and beliefs about abortion
b) To explore the barriers and constraints and; opportunities about abortion among community members, health workers in selected districts of Nepal.
Baseline survey was conducted which consisted of a cross-sectional mixed method study design that aimed to explore the pre-intervention status of community and individual level abortion stigma, both among community members and healthcare workers.
Sunsari and Dadeldhura Districts
Duration:
Baseline Survey (July-October, 2017)
Endline Survey  (May-August, 2018)
Status:
Baseline Survey: Completed
Endline Survey: Ongoing