Strengthening and Activating District Health System (SAHaS) (Jul 2016-Sept 2018)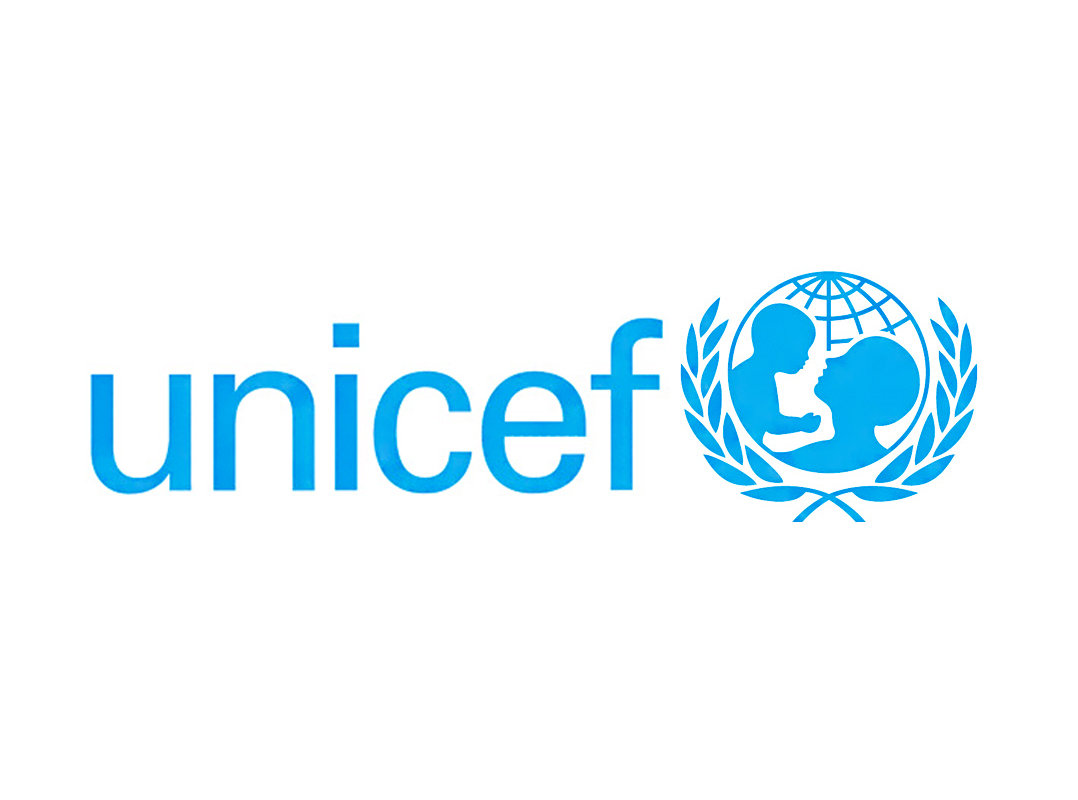 Following the earthquake, the relevance of mother group meeting and regular meeting of HFoMC has increased. Mother group meeting is vital, not only to create more awareness and to increase the demand for service, but also to prevent the delinking of community and health system. Likewise, the substantial improvement in the community health is not possible with the weak local governance. Thus to strengthen the community mobilization and local governance, the mothers group meeting needs to be invigorated and health facility management committee needs to be regular.  For the purpose of strengthening and re-activating mothers group and HFOMC, project SAHaS is being implemented in 72 VDCs of 9 earthquake affected districts(Lalitpur, Kavre, Dolakha, Dhading, Nuwakot, Gorkha, Ramechhap, Okhaldhunga and Solukhumbu).
1. Capacity building of the FCHVs in order to  strengthening the existing functional and re-activate the non-functional MG and HFOMC in 72 VDCs of 9 districts.

2. Re-activation of non-functional Mother's Group (MG) and Health Facility Operation Management Committee (HFOMC) and strengthen the existing functional MG and HFOMC in 72 VDCs of 9 districts.

3. Establish advocacy group for the advocacy and sustainability of MG and HFOMC.
1. Orientation training to FCHVs of the respective VDCs.
2. Mapping of Mother's Group and HFOMC Meeting.
3. Coordination with local level supporting persons for regular conduction of Mother's Group and HFOMC meeting.
4. Participate in Mother's Group and HFOMC meeting.
5. Provide refreshment cost to the FCHVs for each Mothers Group Meeting and Health Post Incharge for each HFOMC Meeting.
6. Conduction of School Health Program: WASH, Oral Hygiene.
7. Formation of Advocacy group in the districts as well as respective VDCs.
8. Conduction of review meeting bi-monthly.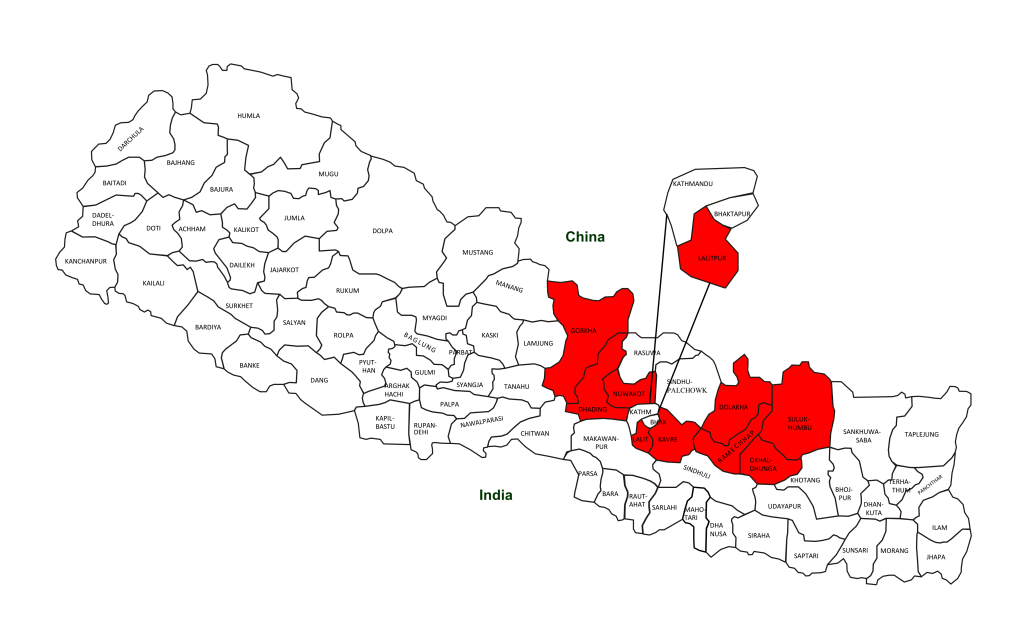 Dhading, Dolakha, Gorkha, Kavre, Lalitpur, Nuwakot, Okhaldhunga, Ramechhap, Solukhumbu